Disney And Jerry Bruckheimer To End Longtime Partnership
27 add a comment Movies opening Friday Baggage Claim (PG-13) A woman (Paula Patton) embarks on a 30-day, 30,000-mile expedition to charm a potential suitor into becoming her fiance. Cloudy With a Chance of Meatballs 2 (PG) Flint Lockwood learns that his infamous machine is still churning out menacing food-animal hybrids. Enough Said (PG-13) A divorced woman (Julia Louis-Dreyfus) who decides to pursue the man shes interested in (James Gandolfini) learns hes her new friends ex-husband. Inequality for All (PG) A documentary following former U.S. Labor Secretary Robert Reich as he looks to raise awareness of the widening economic gap. Metallica: Through the Never (R) Trip, a young roadie for Metallica, is sent on an urgent mission that turns into a surreal adventure. Rush (R) The true story of Formula One racing rivals James Hunt and Niki Lauda. Directed by Ron Howard. Wadja (PG) A Saudi girl signs on for a Quran recitation competition to raise money for a bicycle. When Comedy Went to School (not rated) The birth of modern stand-up comedy began in the Catskill Mountains. You Will Be My Son (R) The problematic relationship between the owner of a prestigious vineyard in France and his son.
Movies opening Sept. 27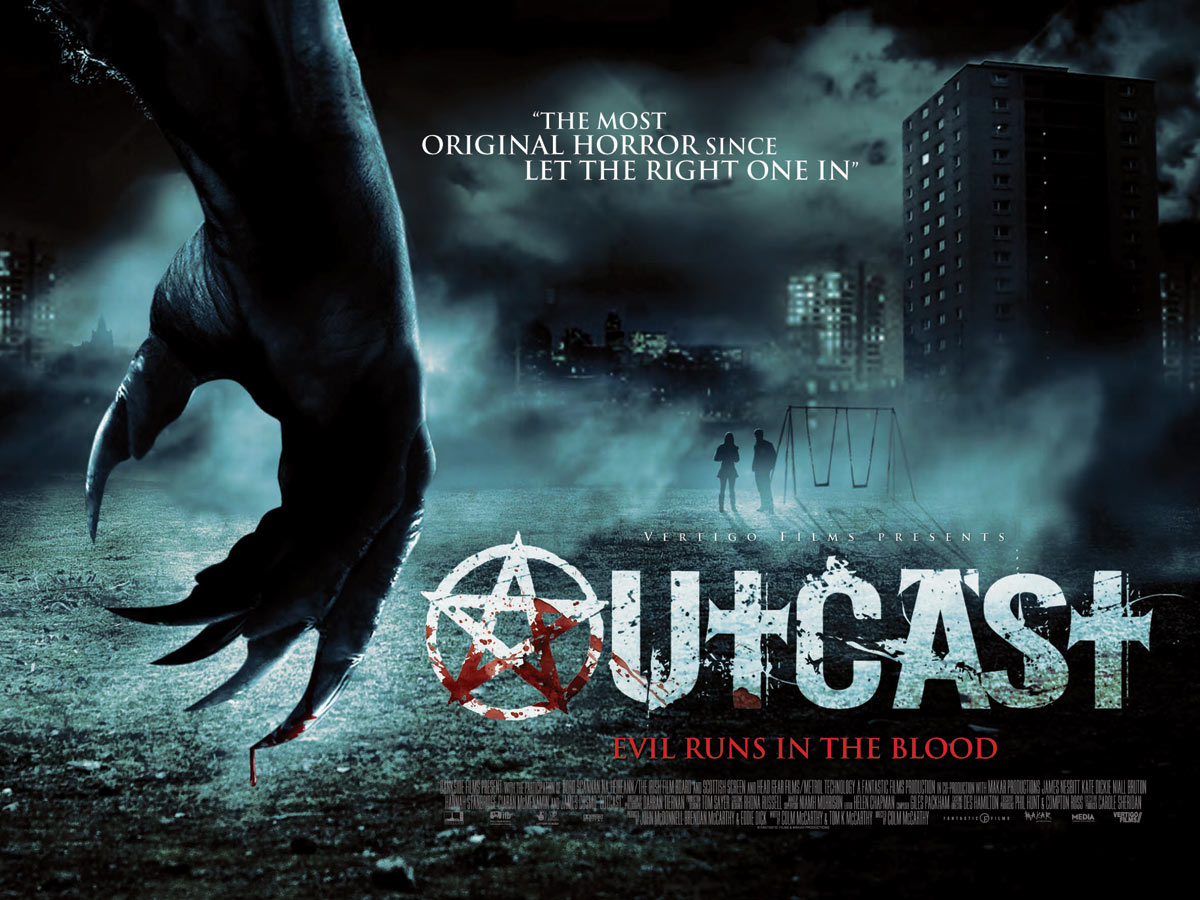 and producer Jerry Bruckheimer will come to an end next year, signaling the Burbank company's changing priorities and how the shifting sands of the movie business are affecting A-list producers. The producer's first-look deal with Walt Disney Studios will not be renewed when it expires in 2014, ending a run that resulted in 27 movies from early hits like "The Rock" and "Armageddon" to the long-running "Pirates of the Caribbean" franchise and almost $9 billion in box-office receipts. But Bruckheimer's most recent picture, "The Lone Ranger," released July 3, was a costly disappointment for Disney and led to speculation among Hollywood observers that Bruckheimer's relationship with the studio would soon end. Also Disney plans to buy back up to $8 billion in stock in 2014 FOR THE RECORD: Jerry Bruckheimer: A story in the Sept. 21 business section about the end of Jerry Bruckheimer's long partnership with Disney incorrectly attributed the "Shrek" franchise to Pixar . Those films are produced by DreamWorks Animation. In an interview with The Times, Bruckheimer acknowledged the picture's poor performance, but said the separation from Disney was set in motion long before "The Lone Ranger" grossed just $245 million against a production budget estimated at $250 million. "It's never about one movie," said Bruckheimer, who turns 70 on Saturday. "This was something that was coming long before ' Lone Ranger' was made." PHOTOS: Upcoming Disney fall films and beyond The filmmaker said rather that he and Disney don't want to make the same kinds of movies anymore, and he lamented Disney's decision in 2010 to stop releasing in-house productions under its Touchstone Pictures label, which was home to many of the producer's biggest hits. "We wanted to make the kind of movies we made in the past with Touchstone," he said. "But unfortunately they have a business plan that doesn't include the kind of movies we made in the past." ON LOCATION: Where the cameras roll Bruckheimer and producing partner Don Simpson who had been enormously successful on the Paramount lot with "Flashdance," "Beverly Hills Cop," "Top Gun" and other movies signed a deal with Disney in 1991. The duo's first movie for the studio was 1994's "The Ref," a disappointment that was followed in 1995 by successes "Dangerous Minds," "Crimson Tide" and "Bad Boys." Simpson died in 1996. "Jerry is one of those unique people with a unique set of talents that comes along every so often that you just want to be a part of," said Dick Cook, chairman of Walt Disney Studios from 2002 to 2009. However, Cook added, "Clearly everybody is watching their costs, everybody is watching how expensive these movies are, how expensive they are to market. Everybody is trying to get the biggest bang for every dollar." When Bruckheimer began making movies for the Burbank studio, Marvel Studios , Lucasfilm and Pixar Animation Studios weren't in the Disney fold, and the studio relied heavily on independent producers.
Movies mislead
All they need is the space to do so and all is gloriously wonderful. At the risk of playing spoilsport to your film-fuelled fantasies, we have to say, not everyone is ready to have sex at the drop of a hat and we dont mean that in the context of arousal. Theres that little thing called grooming (and protection) that tends to get in the way, for both men and women. Think of that rare moment depicted in One Fine Day, when a harried Michelle Pfiffer calls a halt to her spiraling sensual moment with George Clooney to run into the bathroom and shave her legs. Good sex in real life needs a little more preparation than in the movies, and if youre going for steamy spontaneity, be prepared to overlook a bit of fuzz, and make some arrangements for protection. Food isnt always fun Strategically placing mounds of ice cream or whipped cream and squirting chocolate sauce over each other may be all very well when youre seeing it in a film. Pretty, and perhaps tempting to try. But heres something actors in a film dont have to deal with: Cleaning up. Chocolate sauce is sticky, and so is melting ice cream. Whatll happen if you dont lick/kiss/suck it all off expertly? Therell be an awful lot of laundry to do, and youll be the one stuck doing it.