Crossrail Transit Project Unearths London's Macabre Past
Celebrity Photos: September 2013 Sofia Vergara rocked spandex while out in West Hollywood, Calif., on Sept. 18. Celebrity Photos: September 2013 Benjamin McKenzie stops for lunch at a vegetarian restaurant in Hollywood, California on September 17 Celebrity Photos: September 2013 Pregnant Kate Winslet and Ned Rocknroll left Claridges hotel on Sept., 17 in London. Celebrity Photos: September 2013 Cate Blanchett attended the London premiere of "Blue Jasmine" at Odeon West End on Sept. 17 in London. Celebrity Photos: September 2013 Katharine McPhee struck a smile in support of the Apothic Wines partnership with The Moth, Saints and Sinners in Los Angeles, Calif., Sept. 17. Celebrity Photos: September 2013 Ana Ortiz teamed up with Campbell Soup Company and "The Wisest Kid in the Whole World" to share secrets to kid contentment with local parents in NYC on Sept. 17. Celebrity Photos: September 2013 Miranda Kerr headed to meet a friend for dinner in New York City on Sept. 16. Celebrity Photos: September 2013 Hilary Duff was all smiles while leaving a studio in Studio City, Calif., on Sept. 16.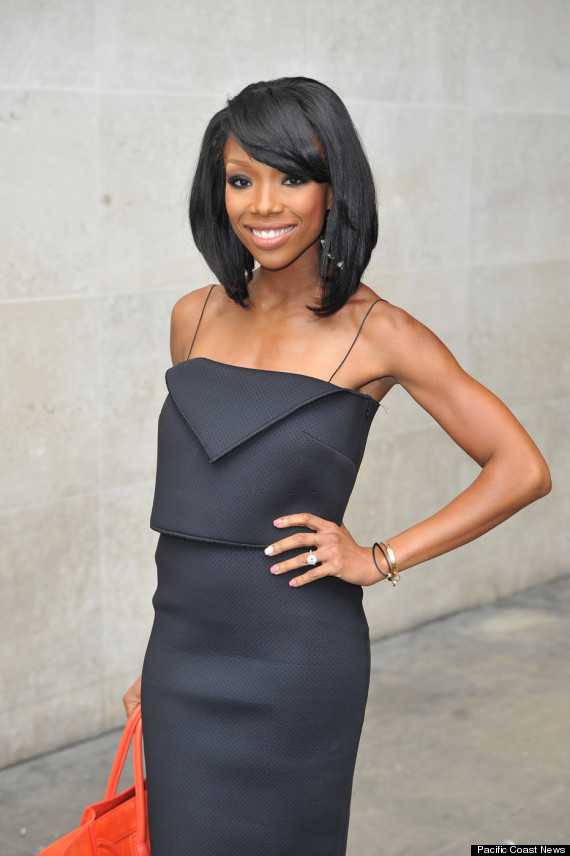 Bones, London archaeologist Jay Carver said. They tell us much, but it takes time. We had plague. We had disease. We had Bedlam. We had centuries of overcrowded city. So, yes, we have lots of bones. Bones. They are part of the mystery being churned up in the tunnels of Londons new Crossrail network, Europes largest ongoing construction project, upon which urban archaeologists are piggy-backing for one of the largest excavations into this storied citys oh-so-very-lurid past. Europe, after all, is a neighborhood steeped in soil and history. And in this neck of the global woods, nothing brings the light of discovery quite like the building of a transit system. In Rome, which makes London look like a rank newcomer, engineers building a subway line have hit major delays after tripping over the likes of a second-century auditorium just yards from the Forum.
London Calling for Wiggins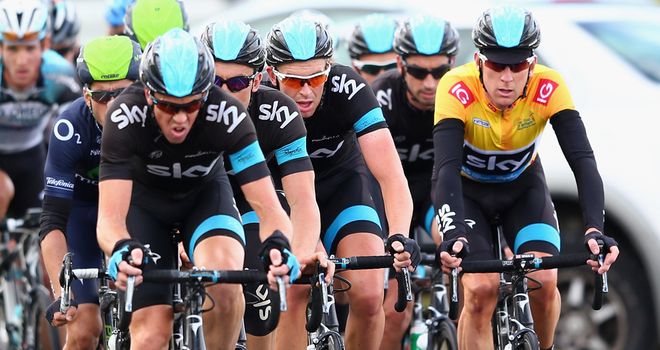 Wiggins finished high up in a stretched peloton with chief rival Martin Elmiger (IAM Cycling) placing eighth in the sprint, a split in the bunch seeing Wiggins timed at six seconds back, trimming his lead slightly to 26 seconds. Team Sky also maintained the rest of their presence in the top 10, with David Lopez (+1:08) sitting fourth and Ian Stannard (+1:34) in seventh. Sharing the work After the stage Sport Director Servais Knaven admitted it was nice to see the team able to take a break from the pace-setting as excitement builds ahead of London. It was good that other teams took it up today, said the Dutchman. That was what we expected as we knew this was a stage for the sprinters. That worked perfectly as the guys deserved an easier day. Thats not to say it was easy, but the last few days have certainly been tough. The start was tricky but the break went early. After that it wasnt too hard to control. It was always left, right, up and down all day. There were so many spectators around which was great to see, but it all meant that everyone had to stay concentrated. Were in a good position and the guys are all professionals. But we are excited to be heading to London with the yellow jersey! Getting closer The penultimate stage weighed in at 155km and looked likely to end in a bunch sprint if the peloton played its cards right. With a tough opening 50km to be negotiated and no room for error or lapses in concentration, Team Sky returned to the front of the bus to monitor the situation as a good breakaway went clear. Kristian House (Rapha Condor JLT), Pete Williams (IG Sigma Sport), Christophe Laborie (Sojasun) and Lucas Euser (UnitedHealthcare) made up the quartet which were pegged at three-and-a-half minutes by the bunch.